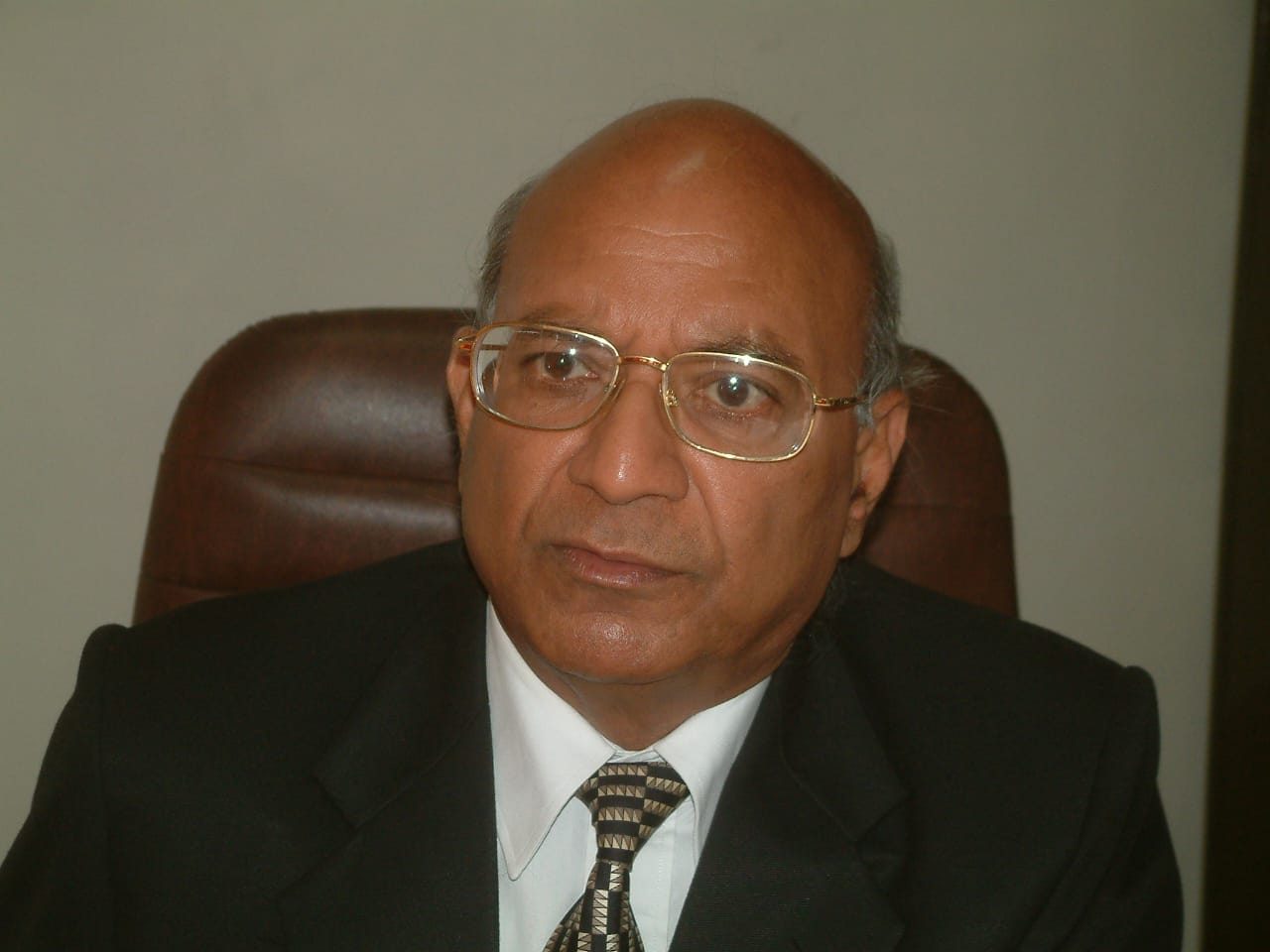 Chairman, Jagran Group & J.E.F.
Dear Students,
It is a matter of great pleasure for us to welcome you to Jagran College of Arts, Science and Commerce, an institution aiming to facilitate a comprehensive learning environment for the acquisition of knowledge, skills and attitudes with sound moral values enabling them to grow up into well-disciplined, self-reliant and integrated citizens.
Your education is an asset that no one can take away from you, quality education will take you to places; the willingness to learn and the need to grow will help you to achieve your goals. Most people, especially students take a step back when the going gets tough, work harder and defeat the hurdles. All you need is a plan, a road map, and the courage to press on to your destination.
Today the future of education looks as promising as never before. Year 2020 was a golden year for the edutech sector. The college is committed to provide newer possibilities and innovative dimensions in learning. NEP-2020 has further accelerated the process with new avenues and models resulting into huge opportunity for growth and development.
Come, feel and enjoy the development of your personality and mental ability in the most conducive learning environment.
Wishing you the best for every step in your journey to chase your dreams.
Mahendra Mohan Gupta